Solzheitsyn was faced with the illegal and illicit justice system of the Soviet Union that jailed him in it's extensive system of prison camps. Th behavior of Peter Strzok, Lisa Page and James Comey is in the same manner of the KGB/GRPU that punished Solzheitsyn and millions of others.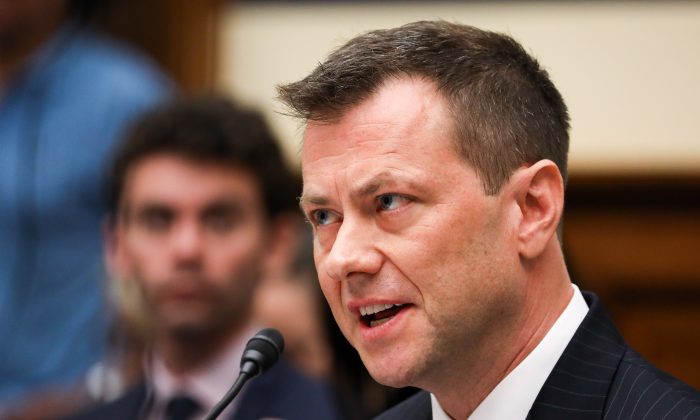 "Ideology – that is what gives evildoing its long-sought justification and gives the evildoer the necessary steadfastness and determination. That is the social theory which helps to make his acts seem good instead of bad in his own and others' eyes…. That was how the agents of the Inquisition fortified their wills: by invoking Christianity; the conquerors of foreign lands, by extolling the grandeur of their Motherland; the colonizers, by civilization; the Nazis, by race; and the Jacobins (early and late), by equality, brotherhood, and the happiness of future generations… Without evildoers there would have been no Archipelago."
Without people like Strzok, Page and Comey the FBI would not have spied on the Trump campaign and on the Trump White House. They need to be investigated and if they did what is alleged, prosecuted and punished. We cannot sanction such behaviors or behavers.
Hits: 5