Rossana Arquette Goes Round The Bend Of Normalcy
Here is the creature from the middle of the earth.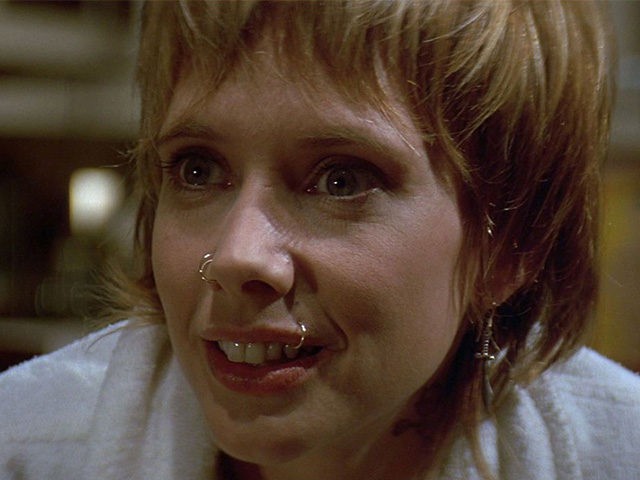 Hits: 2
Post Catagories
Random Stuff to Think about
GOVERNMENT IS FORCE: Government has power over it's people. Government considers you it's subject. Masters have subjects who must serve. Perhaps 'Rights' will help defend you. But Government is not your servant.
My Pages