She said it..

Click HERE To Read It.
So… If you are white why is it wrong to use your race the same as Stacy uses hers?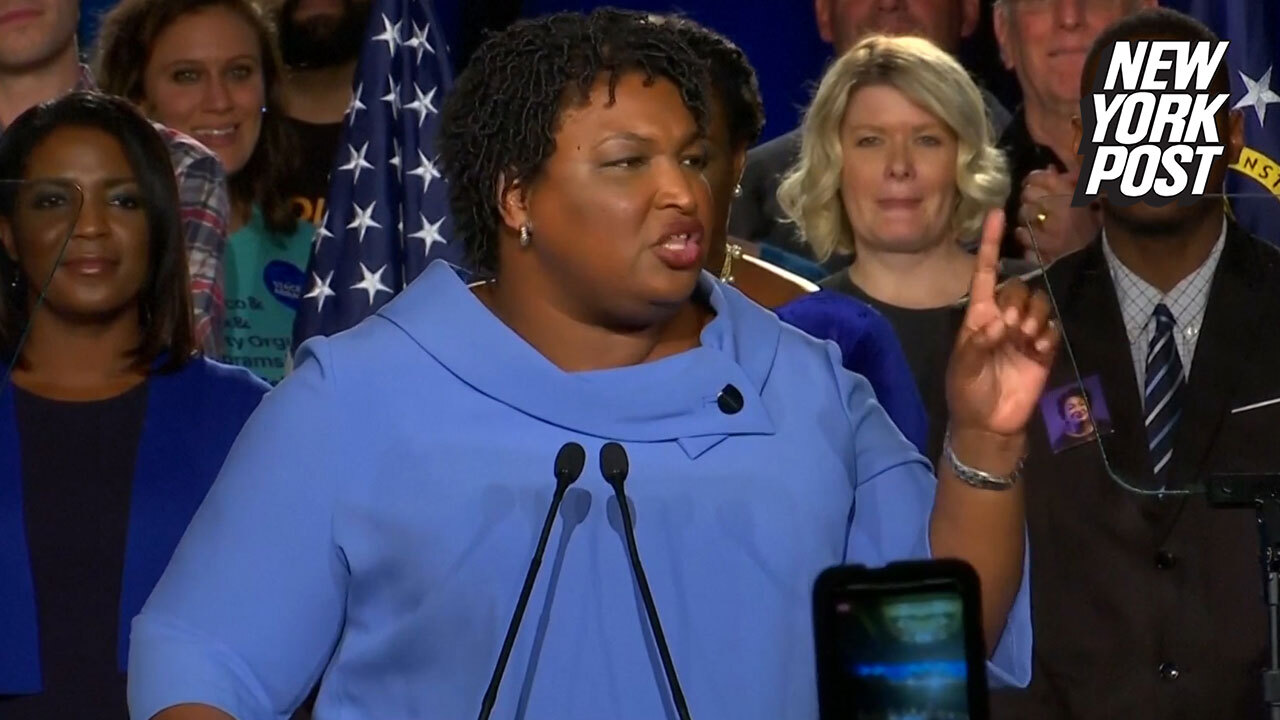 Because………
There are different rules for white people and for black people when they want to use race. That's the way it is. The plan is to use White Guilt to stop white people from talking when they try to explain the differences between people of different races.
But: 'You Can't Show Up At The Winner's Window With Loser's Tickets' Sit Down Stacy…
Hits: 3