Rosanna Arquette another lowlife Hollywood hasbeen (and halfwit) who is desperate for ink. So she did what any good Leftist would do: slander Israel. Shame on her. Rosanna was spotted wearing a full face mask — for which we are grateful. No one as bad looking as Arquette should appear in public without considering how off-putting she is in person.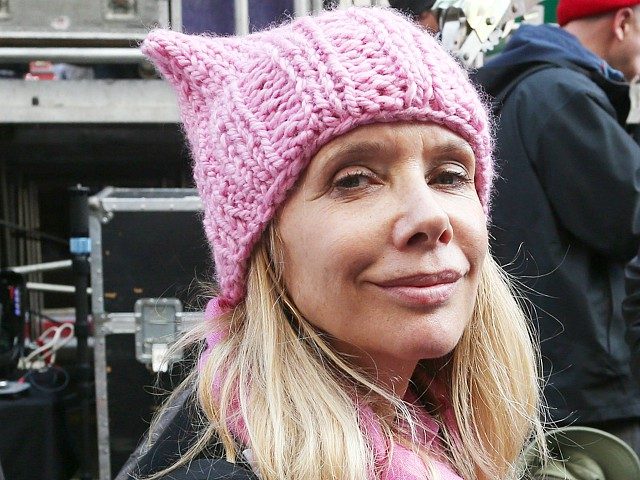 Crazy-cakes Arquette believes Israel has been secretely working on a Coronavaccine for a year in partnership with a company that has ties to Jared Kushner's family. The Trump-hater and now apparent vicious anti-Semite issued a tweet (later deleted) insinuating a Jewish conspiracy behind the ravaging of the world by the coronavirus, ranting, "I'm still confused, so Israel has been working on a corona virus vaccine for a year already ? (so they knew )Vaccines take a long time to know if they are safe and KUSHNER OSCAR is the major investor in the new vaccine that is supposedly coming here. lives at risk for profit."
Arquette has played numerous odd looking people over the years and can't seem to land a normal role. Looking at the above photo we think we can see why. She's one hard to look at lady.
Hits: 6